Full Color Printing
Our team of experienced print staff have state of the art equipment and the capability of taking on large jobs with ease. With only 48 hours notice they can not only print but deliver as many as 5000 marketing pieces (per client) to homes throughout the Bay Area.
If you can dream it, DH can design, print and deliver it! 
Our printing department works directly with the graphic artist and distribution team to ensure that all deadlines are met.  The result is a seamless, stress free experience for our customers as each job is handled with the utmost of care.
Getting your print job going is easy.  Simply provide us with the following via email:
Size specifications - two sided or 1
Count
Color or BW
Your contact information
When you need the job done
Your artwork
Special instructions
We will respond within 1 business day or less with a quote and go over any details with you.
Learn more about our signature door to door distribution today.
Get a higher response rate, save money and get the job done right and on time with DH.  Success is only a phone call away. (408) 595-6324
info@dhdeliveryservice.com
Family owned and operated since 1992.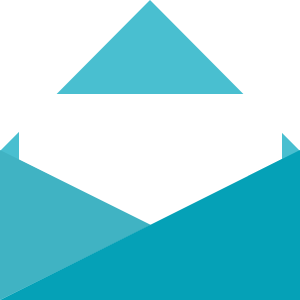 Get a Free Quote
Fill the Form Out Below
We'll contact you about your inquiry.
Don't worry, it's not the least bit annoying.