Door to Door Distribution
If you can dream it - DH can deliver it
The Problem: 
A day in the life of a marketing specialist...After much hard work and investment you've come up with the perfect messaging, all of the photos, graphics look great.  Now for the hardest part - making sure that it reaches your target market.  No matter how great your piece looks, if it goes unnoticed or is thrown away, it's a waste of money, time and a fruitless endeavor.
Recent studies support that fewer consumers are reading email or even listening to voice mail.  Many of us can relate to opening up our mail box to find a pile of ads that more often than not get lumped together and thrown away.
Demetrio Hernandez realized this dilemma back in 1992 and was inspired to form DH Delivery as a way to meet the needs of his business partners in the community.
"The key to a better response rate is to stand out from the pack and not end up in that pile in the blue recycle bin"  explained Father's name.  That's where DH comes to the rescue.  We want to help you bridge the gap between your fantastic idea, product or service and your target market and increase your chances of success.
Our Solution: 
We offer a one stop shop, full service approach to bring your dreams to reality with out design, printing and distribution services.  Our signature service is direct door to door marketing. We deliver door hangers, newsletters, postcards and more.
How We Are Different: 
We go beyond throwing it in the driveway to walking it up to the front door and putting it on the door knob where it has the best chance of getting noticed and thus getting read.  Our competitive pricing out performs US Post Office EDDM and other conventional methods.  Our reliable service is unbeatable.
Our Capacity and Reputation: 
What started as a small family owned business has grown into a large organization that services the entire bay area with the capability of delivering 5,000 marketing pieces per day per customer with only 24 hours notice for rush jobs. We've handled jobs for many large, medium and small companies and have a great reputation.
Benefits To You: 
Increase your response rate, save money and get the job done right and on time!
Success is only a phone call away (408) 595-6324
info@dhdeliveryservice.com
Family owned and operated since 1992.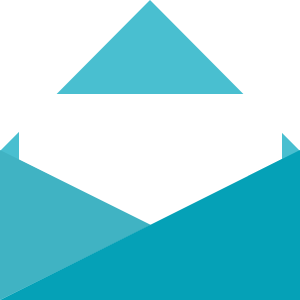 Get a Free Quote
Fill the Form Out Below
We'll contact you about your inquiry.
Don't worry, it's not the least bit annoying.